Restored in Truth. Guided in Spirit.
At The Church of Jesus Christ, we believe in the simple, beautiful truth of The Restored Gospel—the Gospel infused with the same love on which Christ built His church. We want you to be part of that.
A global community that still feels one-on-one.
I will lift up mine eyes unto the hills, from whence cometh my help. My help cometh from the LORD, which made heaven and earth.
Hymns of Hope and Joy
Listen to the beauty of The Songs of Zion, hymns that carry the hope of latter-day promises.
The Gospel Blog
Every day, we share scripture, experiences, and testimonies to give you a spiritual boost. Read them here!
While many of us have a favorite hymn from the beautifully inspired hymns of praise that have touched our hearts and brought tears to our eyes, The Songs of Zion…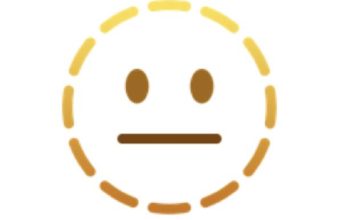 On September 29, 1974, God whispered my name…"Dianne…come here. It's time." And on September 29, 1974, I answered the call. I may have been only 14 years old, but having…