Restored in Truth. Guided in Spirit.
At The Church of Jesus Christ, we believe in the simple, beautiful truth of The Restored Gospel—the Gospel infused with the same love on which Christ built His church. We want you to be part of that.
A global community that still feels one-on-one.
Hymns of Hope and Joy
Listen to the beauty of The Songs of Zion, hymns that carry the hope of latter-day promises.
The Gospel Blog
Every day, we share scripture, experiences, and testimonies to give you a spiritual boost. Read them here!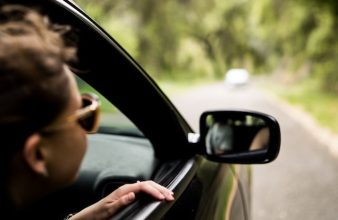 Memories—they can be both a blessing and a curse. There are the wonderful kind like walking down the aisle at your wedding … and the not-so-wonderful kind where you lost…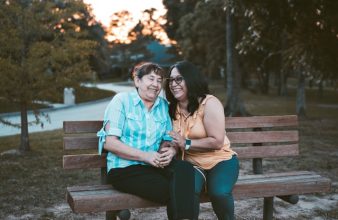 As believers, we should strengthen and encourage each other. The Lord created a helpmate for Adam. He intended people to help each other (Ecclesiastes 4:9-10). This is the great lesson…