Restored in Truth. Guided in Spirit.
At The Church of Jesus Christ, we believe in the simple, beautiful truth of The Restored Gospel—the Gospel infused with the same love on which Christ built His church. We want you to be part of that.
A global community that still feels one-on-one.
And these words, which I command thee this day, shall be in thine heart: And thou shalt teach them diligently unto thy children, and shalt talk of them when thou sittest in thine house, and when thou walkest by the way, and when thou liest down, and when thou risest up.
Hymns of Hope and Joy
Listen to the beauty of The Songs of Zion, hymns that carry the hope of latter-day promises.
The Gospel Blog
Every day, we share scripture, experiences, and testimonies to give you a spiritual boost. Read them here!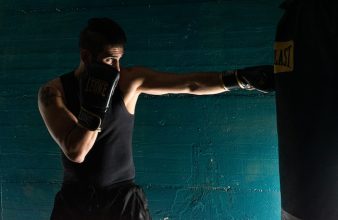 "And now, entering the ring at 5 feet, 1 inch tall, all the way from New York City, she's the famous underdog, it's Charity Lombardo!" yells the ring announcer. I…